Sporicidal Wipes

Wall mountable Dispenser for the Clinell Spricidal Wipe Pack of 25
Peracetic acid generating wipes for safe surface disinfection and the cleaning of non-invasive medical devices. Effective against spores in one minute.
The UK's safest, most trusted sporicidal wipes for high level cleaning and disinfecting of surfaces and non-invasive medical devices. Incredibly powerful, with 6 log spore kill count in just 1 minute, yet kind to surfaces thanks to patented, near-neutral pH formula. Proven to reduce C. difficile-associated disease by 72%.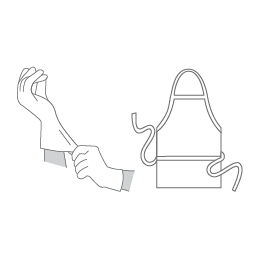 Wear recommended PPE.
2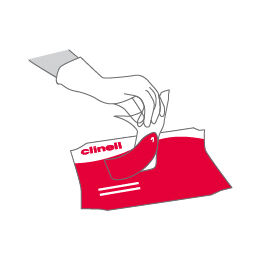 Remove one wipe from the pack.
3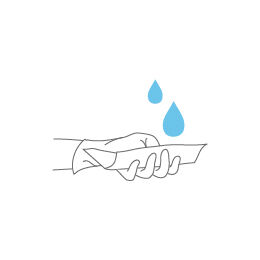 To activate, wet the wipe with water under a tap or dip into a bucket.
4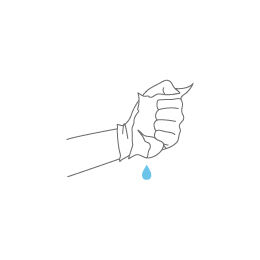 Squeeze out the wipe to remove excess water.
5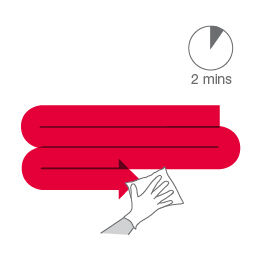 Working from clean to dirty, wipe in an 'S' shaped pattern, taking care not to go over the same area twice.
6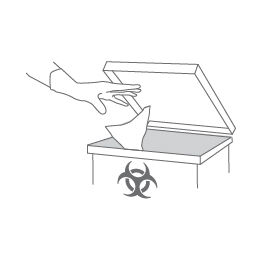 Change the wipe if it becomes dry or soiled and discard in the clinical waste bin. Let the surface air dry.